Frailty management is a multidimensional approach to improving the health and wellbeing of people who are frail.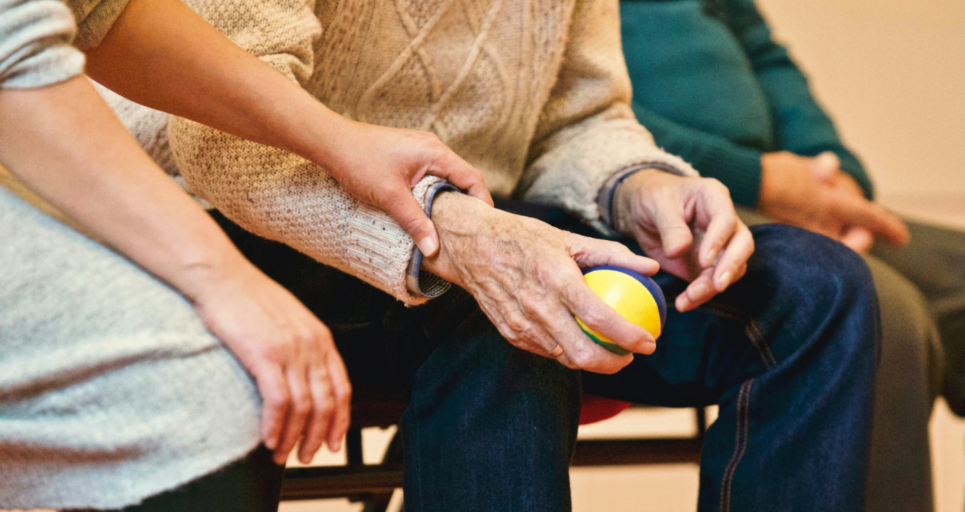 It is a collaborative effort that involves the person with frailty, their family, and healthcare providers.
The goal of frailty management is to prevent or delay the onset of serious health problems, to improve functional ability, and to enhance quality of life.
Frailty management can be tailored to an individual's needs and can include a variety of interventions, such as:
Frailty management is an ongoing process that requires regular assessment and adjustment of the interventions. The goal is to improve the health and well-being of the frail person, and to help them to live as independently as possible.