Frailty relates to a person's cognitive and physical ability to recover from stressors such as illness or injuries.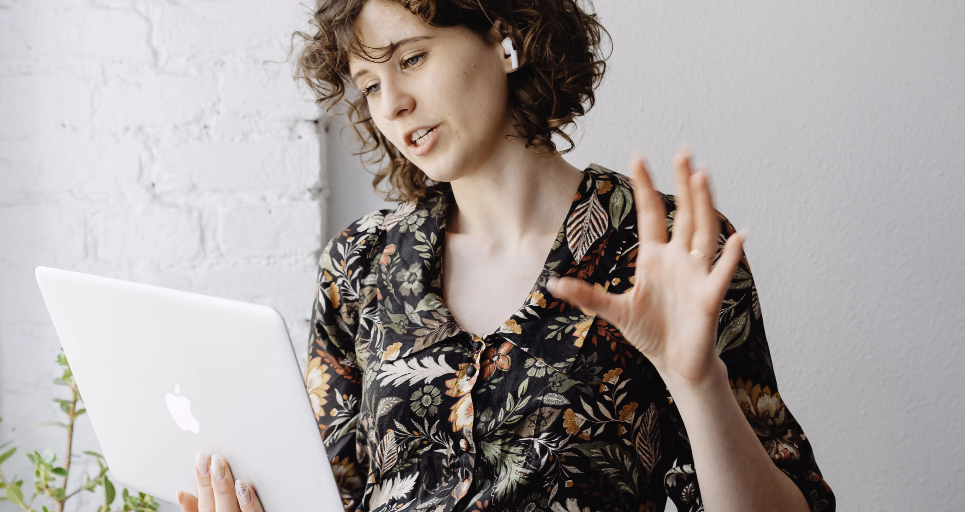 Frailty is a state of vulnerability characterised by a loss of reserve across multiple physiological systems. Put simply, someone who is frail is less able to "bounce back" after a stressor event, be that something minor like a urine infection or a more significant event like a fractured hip.


Frailty can lead to impairments in physical function, mobility, mental health, and resistance to stressors. It is a dynamic state with possibility for both improvement and deterioration. Frailty is a major health problem, especially in older adults and people living with chronic diseases, and can lead to falls, hospitalisation, worsening mobility, functional dependence, and death.
1-in-6
older Australians are at risk of frailty
5x
People with severe frailty are five times more likely to die than older people without frailty
25%
of Australian hospital inpatients aged 18-49 are frail
Older adults living with frailty
are more susceptible to large declines in health from minor illnesses such as the flu or adverse events like falls
are more likely to be hospitalized, need long term care or die
The risk of becoming frail increases with age, but the two are not the same. Those living with frailty are at higher risk for deterioration of their health and death than what is expected based on their age alone.

Older adults living with frailty and their family/friend caregivers need holistic approaches that treat the entire person and health challenges in a coordinated, caring manner.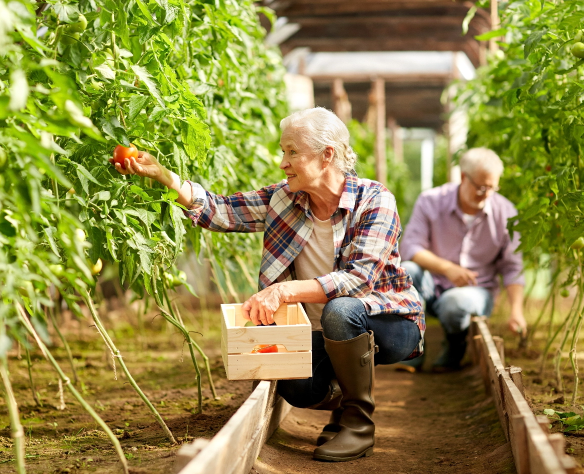 Common features of frailty
People who are frail usually have three or more of five symptoms that often travel together. These include unintentional weight loss, muscle loss and weakness, a feeling of fatigue, slow walking speed and low levels of physical activity.
Frailty is NOT an inevitable part of aging
Learn more about frailty by watching this informative video produced by Centre of Research Excellence in Frailty and Healthy Ageing, University of Adelaide, Australia.